Skip to main content
March 27
No School - Spring Break
No hay clases - Vacaciones de primavera
March 28
No School - Spring Break
No hay clases - Vacaciones de primavera
March 29
No School - Spring Break
No hay clases - Vacaciones de primavera
March 30
No School - Spring Break
No hay clases - Vacaciones de primavera
March 31
No School - Spring Break
No hay clases - Vacaciones de primavera
April 3
Start of Fourth Quarter
Inicio del Cuarto Trimestre
April 4
Newspaper Club
Club de periódicos
2:45p
April 6
Math Club
club de matematicas
2:45p
April 6
African American Parent Association (AAPA)
Asociación de padres afroamericanos
6p
April 7
Non-Attendance Day
Día de inasistencia
April 11
Girls' Soccer @Washington MS
fútbol femenino @Washington MS
4:30p
April 13
Superintendent Town Hall
Superintendent Town Hall
6p
April 13
Half Day for Students - School Improvement
Medio día de asistencia estudiantil - Mejoramiento escolar
April 18
Newspaper Club
Club de periódicos
2:45p
April 18
Girls' Soccer vs. Waldo
fútbol femenino vs. Waldo
4:30p
April 20
Math Club
club de matematicas
2:45p
April 20
Girls' Soccer @Thompson Jr. High
fútbol femenino @Thompson Jr. High
4:30p
Letter from the Principal
Brian Valek
Dear FRMA families,
Welcome to the 2022-2023 school year! I am proud to lead the Fred Rodgers Magnet Academy school community. School begins for students this year on Wednesday, August 24th, 2022. We have been working hard all summer to plan for a safe and successful school year and our staff is excited to see the students return for another great year.
Carta del Director
Brian Valek
¡Bienvenidos al año escolar 2022-2023! Estoy orgulloso de dirigir la comunidad escolar de Fred Rodgers Magnet Academy.
Las clases para los estudiantes comienzan, este año el miércoles, 24 de agosto de 2022. Hemos estado trabajando duro todo el verano para planear un año escolar seguro y exitoso. Nuestro personal está emocionado de ver a los estudiantes regresar para otro gran año.
Fred Rodgers Academy
Alrededor de East Aurora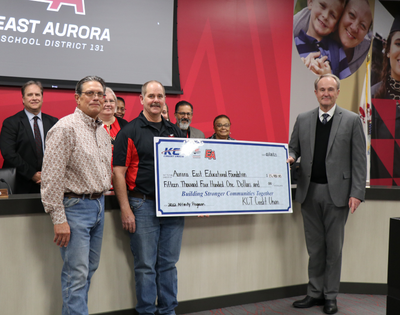 March 22, 2023
KCTCU Presents Foundation with a Check
KCTCU entrega un cheque a la Fundación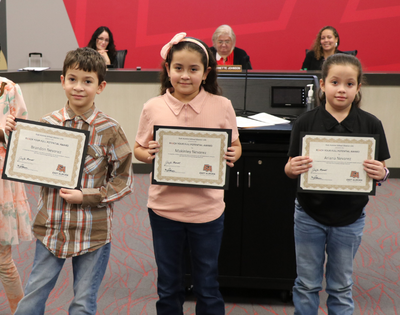 March 22, 2023
Reading Challenge Winners
Ganadores del Reto de Lectura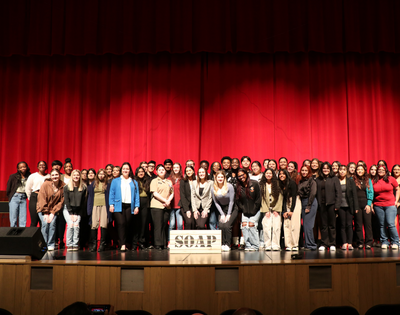 March 22, 2023
Project Soapbox Challenge
Reto del Proyecto Soapbox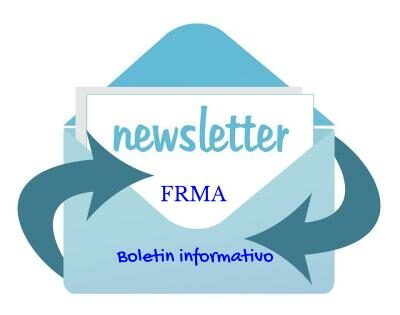 March 16, 2023
Parent Newsletter - March 16
Boletín Informativo para padres de FRMA - 16 de Marzo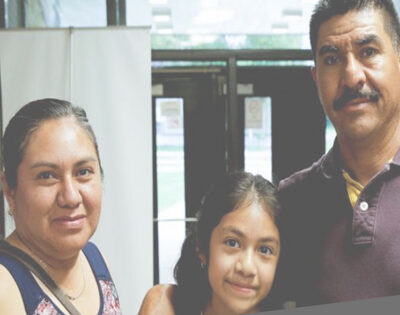 March 16, 2023
BILINGUAL PARENT ADVISORY COUNCIL (BPAC)
COMITÉ DE ASESORÍA DE PADRES BILINGÜES (BPAC)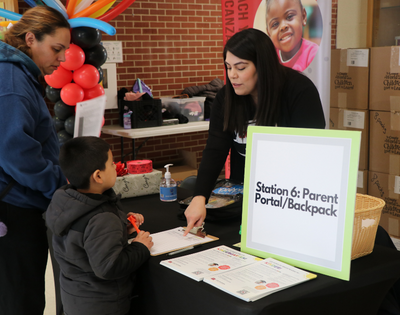 March 14, 2023
Don't Miss the Next Kindergarten Roundup
No se Pierda el Próximo Registro/Incripción en Persona de Kínder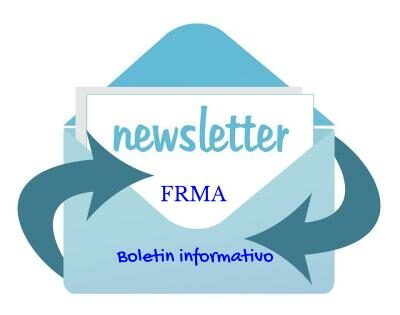 March 9, 2023
Parent Newsletter - March 8
Boletín Informativo para padres de FRMA - 8 de Marzo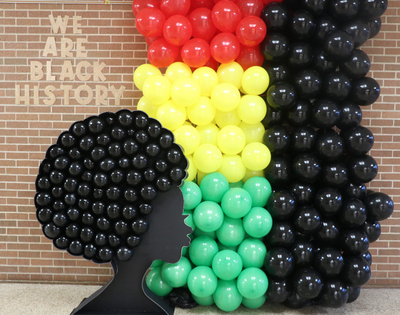 March 7, 2023
Celebration at the Special Black History Month Program
Celebración en el programa especial del Mes de la historia afroamericana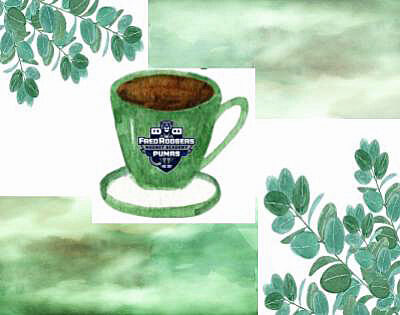 March 7, 2023
Chats with the Principal - March 16
Charlas con el Director - 16 de Marzo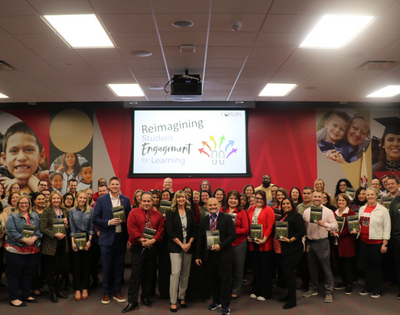 March 6, 2023
East Aurora Welcomes Author, Dr. Amy Berry
Este de Aurora da la Benvenida a la Autora, Dra. Amy Berry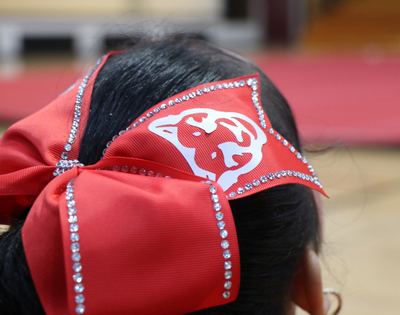 March 6, 2023
Elementary Cheerleading Competition
Competencia de Cheerleading de primaria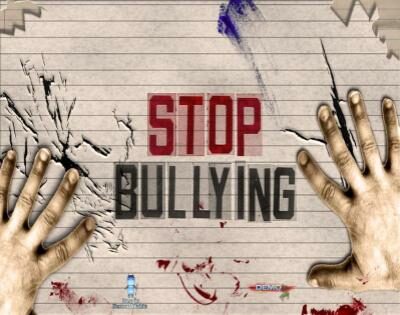 March 6, 2023
Bully Complaint Form
Formulario de denuncia de intimidación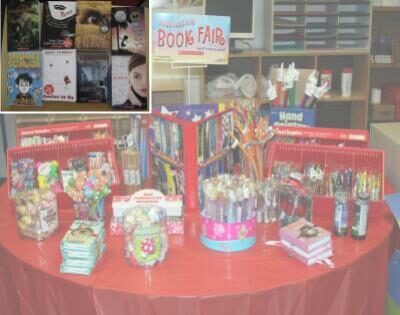 March 6, 2023
FRMA Scholastic Book Fair - March 13-20
Feria del Libro Escolástico FRMA - 13-20 de marzo
Happening at Fred Rodgers