Best & Brightest
Mejor y más brillante

SUPPLY KIT DISTRIBUTION
DISTRIBUCIÓN DE KITS DE SUMINISTROS

K-12 Supply Kit distribution Oct. 20-22
Distribución del kit de suministros K-12 del 20 al 22 de octubre

Full day remote learning for second quarter
Aprendizaje remoto de día completo, para el segundo trimestre
October 20
SUPPLY KIT DISTRIBUTION
DISTRIBUCIÓN DE KITS DE SUMINISTROS
08a
October 22
SUPPLY KIT DISTRIBUTION
DISTRIBUCIÓN DE KITS DE SUMINISTROS
4p
October 23
Start of Second Quarter
Inicio de Segundo Trimestre
October 29
Half Day for Students - Parent Teacher Conferences
Medio Día de Asistencia estudiantil - Conferencias de Padres
October 30
No School - Parent Teacher Conferences
No hay clases - Conferencias de Padres
November 3
No School - Election Day
No hay clases - Día de elección
November 11
No School - Veterans Day - District Closed
No hay clases - Día de los Veteranos - Distrito Cerrado
November 18
Half Day for Students (All Remote Learning) - School Improvement
Medio Día de Asistencia estudiantil - Mejoramiento escolar
November 26
No School - Thankgiving Break - District Closed
No hay clases - Vacaciones de Acción de Gracias - Distrito Cerrado
November 27
No School - Thankgiving Break - District Closed
No hay clases - Vacaciones de Acción de Gracias - Distrito Cerrado
December 18
Half Day for Students (All Remote Learning) - School Improvement
Medio Día de Asistencia estudiantil - Mejoramiento escolar
December 21
No School - Winter Break
No hay clases - Vacaciones de invierno
December 22
No School - Winter Break
No hay clases - Vacaciones de invierno
December 23
No School - Winter Break
No hay clases - Vacaciones de invierno
December 24
No School - Winter Break
No hay clases - Vacaciones de invierno
December 25
No School - Winter Break
No hay clases - Vacaciones de invierno
December 28
No School - Winter Break
No hay clases - Vacaciones de invierno
December 29
No School - Winter Break
No hay clases - Vacaciones de invierno
December 30
No School - Winter Break
No hay clases - Vacaciones de invierno
December 31
No School - Winter Break
No hay clases - Vacaciones de invierno
Letter from Principal
Lisa Skelly
Dear Families,
On behalf of the Fred Rogers Magnet Academy staff and school community, I would like to welcome you to the 2020-2021 school year. I am Lisa Skelly and I am thrilled to be joining the Magnet family as the interim principal for this school year.
While this school year will hold opportunities for growth and success, it may also bring new challenges to our students. We will support and encourage each child, continuing to uphold the District's mission – "To educate and empower all students to meet their full potential"
Carta de la Directora Lisa Skelly
Estimadas Familias,
En nombre del personal de Fred Rogers Magnet Academy y la comunidad escolar, me gustaría darle la bienvenida al año escolar, del 2020-2021. Soy Lisa Skelly y estoy encantada de unirme a la familia Magnet, como directora interina, para este año escolar.
Si bien este año escolar brindará oportunidades de crecimiento y éxito, también puede traer nuevos desafíos a nuestros estudiantes. Apoyaremos y alentaremos a cada niño, continuando manteniendo la misión del Distrito: "Educar y capacitar a todos los estudiantes, para que alcancen su máximo potencial"
Fred Rodgers Academy
Alrededor de East Aurora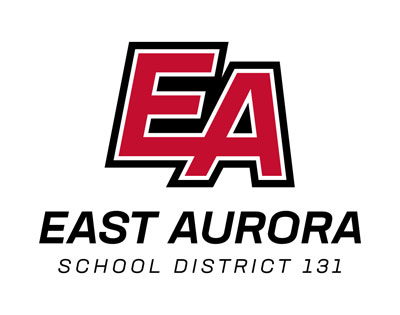 October 20, 2020
Virtual Parent University
Universidad de Padres Virtual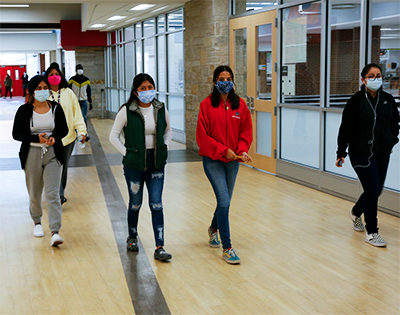 October 15, 2020
Tomcat seniors take the SAT
Los seniors Tomcat toman el SAT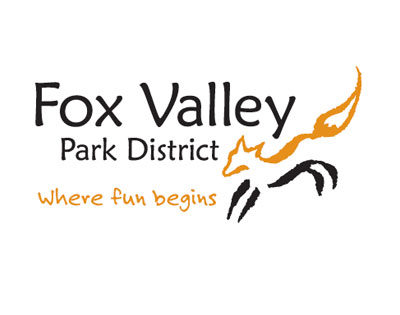 October 14, 2020
Child Care partnership with Fox Valley Park District
Asociación de Cuidado Infantil con el Distrito del Parque Fox Valley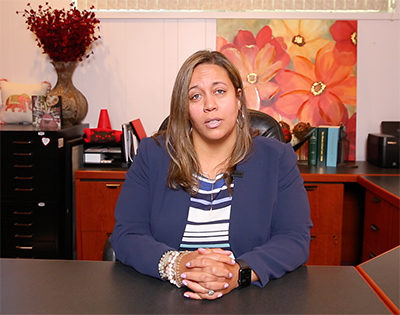 October 8, 2020
A Message from the Superintendent
Un mensaje de la superintendente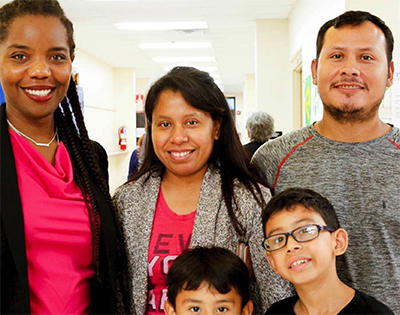 October 7, 2020
Virtual Parent Teacher Conferences Oct. 29-30
Conferencias de Padres y Maestros Virtual octubre 29-30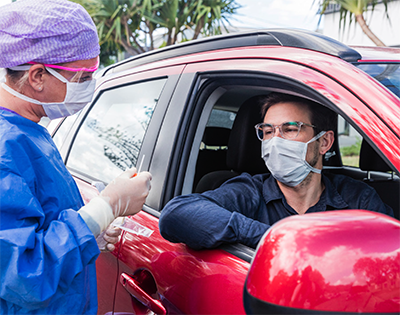 September 30, 2020
COVID-19 Testing Sites
Sitios de Prueba de COVID-19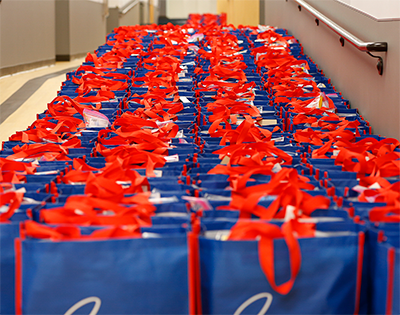 September 30, 2020
Drive-through pick-up fun
¡Diversión recogiendo materiales en drive-thru!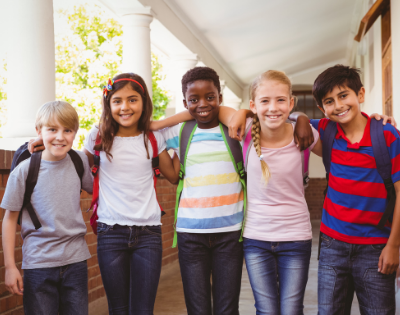 September 29, 2020
October 15 deadline for physicals and immunizations
La fecha límite, para los exámenes físicos e inmunizaciones, será el 15 de octubre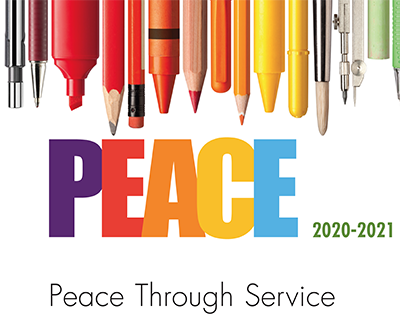 September 29, 2020
Aurora Noon Lions Club Peace Poster Contest
Concurso: Cartel de la Paz, patrocinado por Aurora Noon Lions Club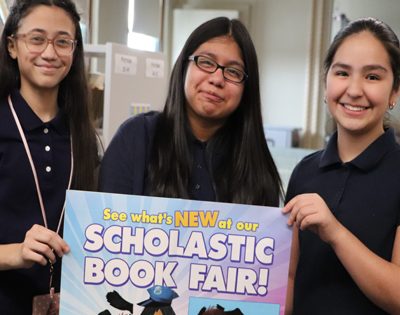 September 25, 2020
Scholastic Virtual Book Fair
Feria del Libro Virtual de Scholastic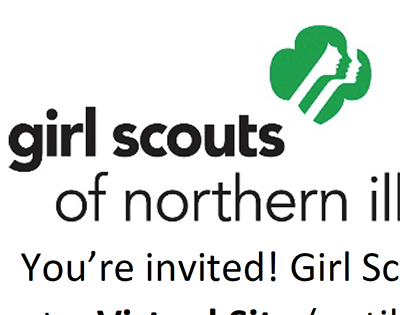 September 24, 2020
Girl Scouts of Northern Illinois virtual program
Programa virtual de Girl Scouts of Northern Illinois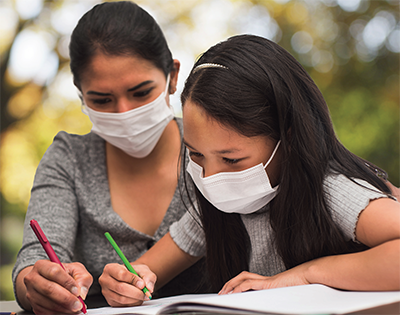 September 23, 2020
Park District to host Fall Family Neighborhood Art
El distrito de parques va a presentar un programa de arte del vecindario familiar de otoño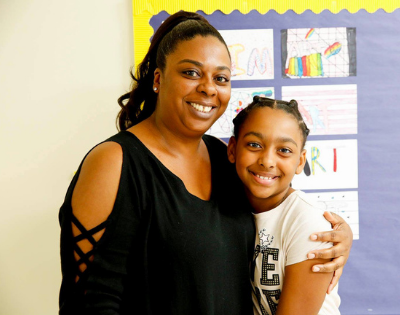 September 21, 2020
FRMA Virtual Curriculum Night Sept. 29
FRMA Noche virtual de currículo Sept. 29
Happening at Fred Rodgers