Middle School Virtual Promotion Ceremonies
Las Ceremonias de Promoción Virtual de las Escuelas Intermedias
Best & Brightest
Mejor y más brillante

Middle School Virtual Promotion Ceremonies
Las Ceremonias de Promoción Virtual de las Escuelas Intermedias

Summer meal distribution for students begins May 26
La distribución de comidas de Verano para estudiantes comenzará 26 de Mayo

2020-21 online registration now open
La inscripción en-línea 2020-2021 ahora abierto
Letter from Principal
Dr. David Ballard
Welcome to the Fred Rodgers Magnet Academy website. Here is a place where you can find information regarding important events and announcements about both our school and district.
As an administrator with over two decades of educational experience, it gives me a tremendous amount of pride to work in a school where all staff work tirelessly to meet the academic, physical, social and emotional needs of our children. We are a community of educators dedicated to ensuring that all of our children learn at high levels.
Carta del Director
Dr. David Ballard
Bienvenido al sitio web de la Academia Fred Rodgers Magnet. Este es un lugar donde puede encontrar información respecto a eventos y anuncios importantes sobre nuestra escuela y distrito.
Como administrador con más de dos décadas de experiencia educativa, me enorgullece mucho trabajar en una escuela donde todo el personal docente trabaja incansablemente para satisfacer las necesidades académicas, físicas, sociales y emocionales de nuestros niños(as). Somos una comunidad de educadores dedicados en garantizar que todos nuestros niños(as) aprendan a un alto nivel.
Fred Rodgers Academy
Alrededor de East Aurora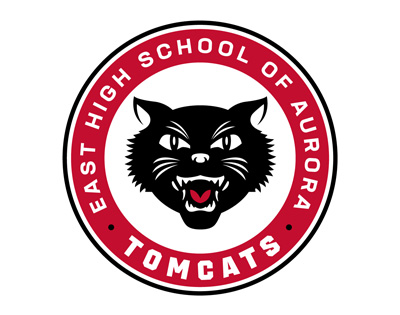 May 26, 2020
East High School to celebrate Class of 2020 with virtual graduation
East High School celebrará la clase del 2020 con una graduación virtual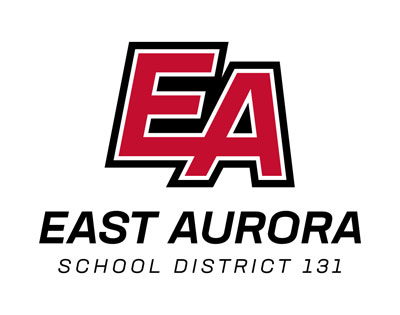 May 18, 2020
District 131 administrator appointments approved at Board of Education meeting
Nombramientos de administradores del Distrito 131, aprobados en la reunión de la Junta de Educación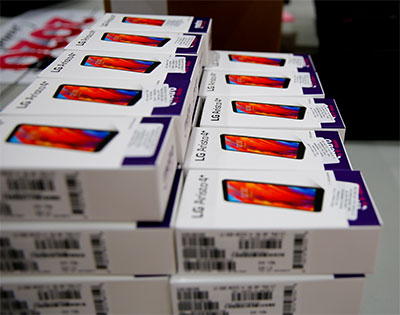 May 12, 2020
District partners with T-Mobile's EmpowerED™ program to enhance remote learning by providing Wi-Fi hotspots to students
District partners with T-Mobile's EmpowerED™ program to enhance remote learning by providing Wi-Fi hotspots to students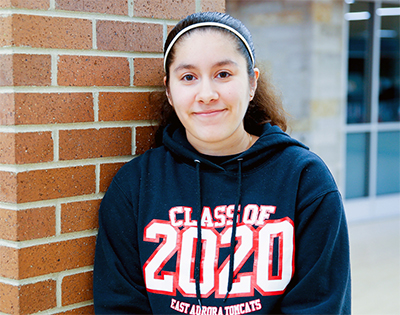 May 11, 2020
Record number of graduates to earn Illinois Seal of Biliteracy, Commendation
Número récord de graduados que obtienen el Sello Bilingüe de Illinois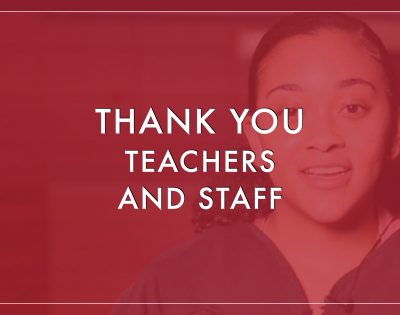 May 8, 2020
In appreciation to our Teachers and Staff
In appreciation to our Teachers and Staff
May 7, 2020
Elementary, middle school students are reading millionaires
Estudiantes de Primaria y Secundaria son millonarios de la lectura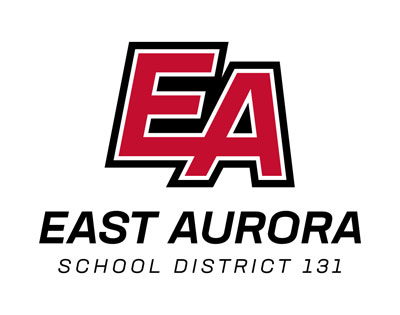 May 6, 2020
Notice of public meeting: District plan for providing SPED services
Aviso de Reunión Pública: Plan del Distrito para Proporcionar Servicios SPED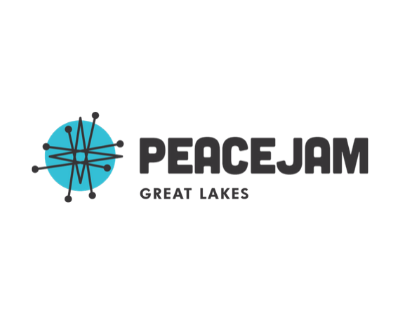 May 6, 2020
Join the Nobel Peace Laureates to Build the World You Want
Únete a los galardonados con el Premio Nobel de la Paz para construir el mundo que deseas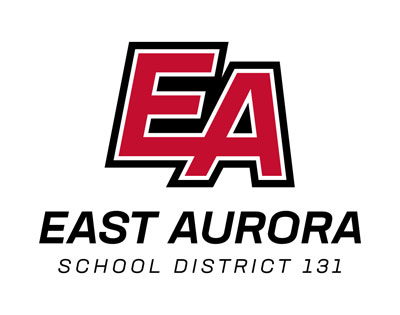 May 1, 2020
Pandemic EBT Application Available
Solicitud de EBT Disponible para Pandemia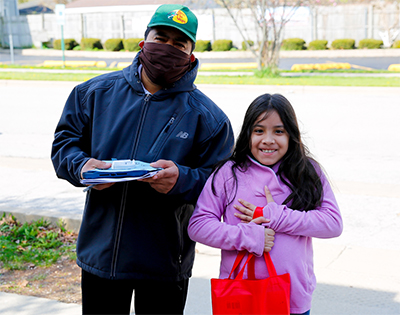 April 30, 2020
Students receive iPads and learning supplies
Students receive iPads and learning supplies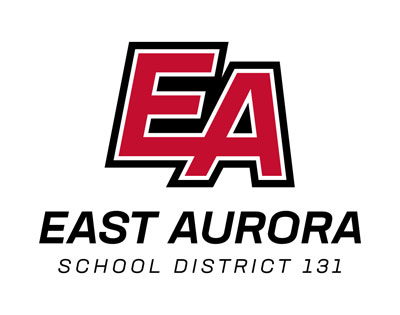 April 27, 2020
Professional Development Session for Kindergarten Parents
Sesión de Desarrollo Profesional para Padres de Kindergarten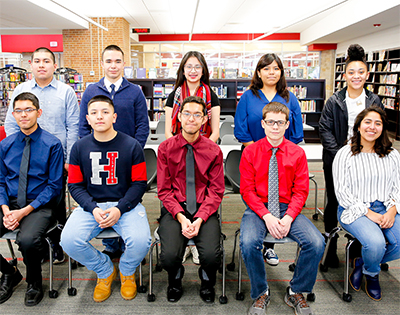 April 24, 2020
East High announces Top 10 seniors from Class of 2020
East High anuncia los 10 mejores graduados del último año de la clase de 2020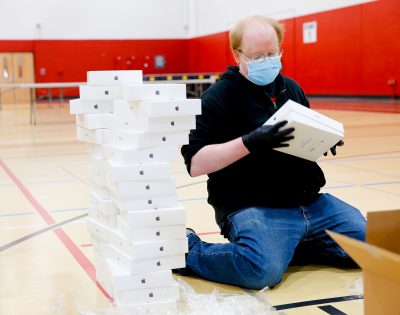 April 23, 2020
Elementary students to receive iPads for remote learning
Elementary students to receive iPads for remote learning
Happening at Fred Rodgers