Best & Brightest
Mejor y más brillante

Unity Day at FRMA
Día de la Unidad en FRMA

Virtual Parent Teacher Conferences Oct. 28-29
Conferencias virtuales de padres y maestros el 28 y 29 de octubre

FRMA Scholastic Book Fair
Feria del Libro Escolástico FRMA
October 27
Student Council
Consejo estudiantil
2:30p
October 27
6/7th - Boys Basketball
6/7 - Baloncesto masculino
2:45p
October 27
Newspaper Club
Club de periódicos
2:45p
October 27
Boys Basketball - 8th
Baloncesto masculino - 8vo
2:45p
October 27
Math Team
Equipo de Matemáticas
2:45p
October 27
Start of Second Quarter
Inicio de Segundo Trimestre
October 28
No School - Parent Teacher Conferences
No hay clases - Conferencias de Padres
October 29
No School - Parent Teacher Conferences
No hay clases - Conferencias de Padres
November 1
Picture Retake Day
Día de retoma de Picturen
08a
November 1
Boys Basketball - 8th
Baloncesto masculino - 8vo
2:45p
November 1
6/7th - Boys Basketball
6/7 - Baloncesto masculino
2:45p
November 2
6/7th - Boys Basketball
6/7 - Baloncesto masculino
2:45p
November 2
Boys Basketball @FRMA vs. Waldo
Baloncesto de los muchachos @FRMA vs. Waldo
2:45p
November 2
Fix-It/MakerSpace Club
Fix-It/MakerSpace Club
2:45p
November 2
Boys Basketball - 8th
Baloncesto masculino - 8vo
2:45p
November 3
Student Council
Consejo estudiantil
2:30p
Letter from the Principal
Brian Valek
Dear FRMA families,
Welcome to the 2021-2022 school year! School begins for students this year on Wednesday, August 25, 2021. We have been working hard all summer to plan for a safe school opening and implement best practices to mitigate the risks associated with COVID-19.
Carta del Director
Brian Valek
Estimadas familias de la Fred Rodgers Magnet Academy,
¡Bienvenidos al año escolar del 2021-2022! Las clases comienzan para los estudiantes, este año, el miércoles 25 de agosto del 2021. Hemos estado trabajando duro todo el verano, para planificar una apertura escolar segura e implementar las mejores prácticas, para mitigar los riesgos asociados con el COVID-19.
Fred Rodgers Academy
Alrededor de East Aurora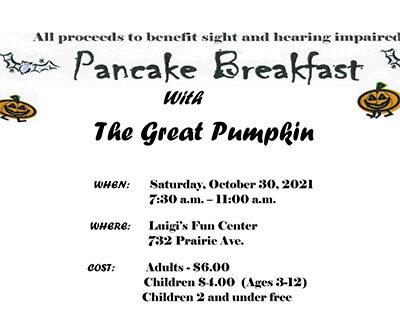 October 25, 2021
Noon Lions Club Pancake Breakfast
Desayuno de panqueques del Noon Lions Club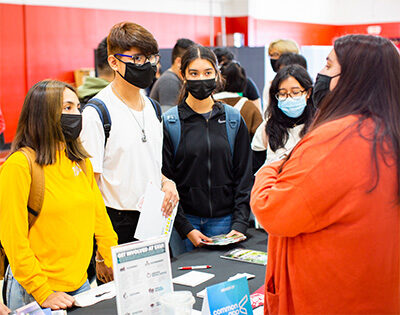 October 21, 2021
East High hosts College and Career Readiness Fair
East High organiza la Feria de Preparación Universitaria y Profesional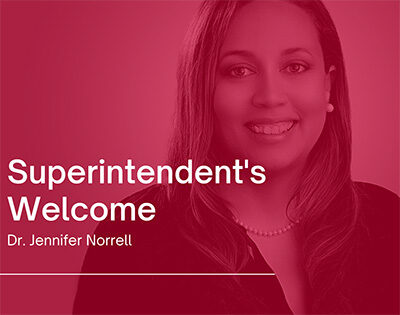 October 19, 2021
District update video for parents from Superintendent Dr. Norrell
Video de actualización del distrito para los padres de la Superintendente Dra. Norrell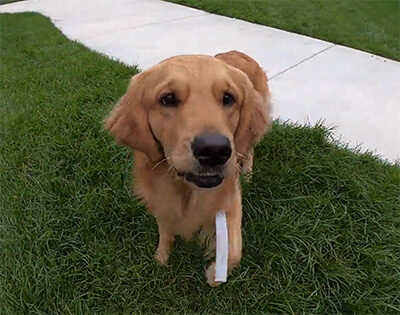 October 19, 2021
Sights and sounds: The Adventures Program
Vistas y sonidos: el programa Adventures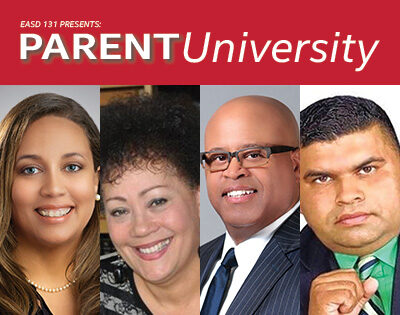 October 8, 2021
Parent University: Saturday, October 16
Universidad de padres: Sábado, el 16 de octubre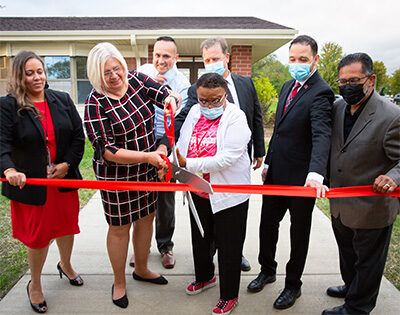 October 7, 2021
District celebrates new Adventures program
District celebra el nuevo programa Adventures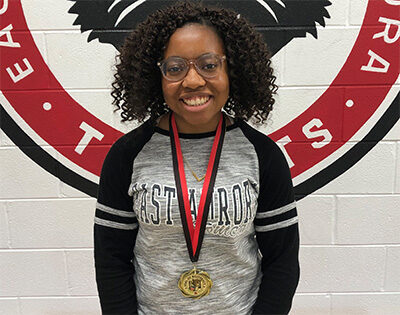 October 6, 2021
East High School Students can register to test for the Seal of Biliteracy
Los estudiantes de East High pueden registrarse para el sello de bilingües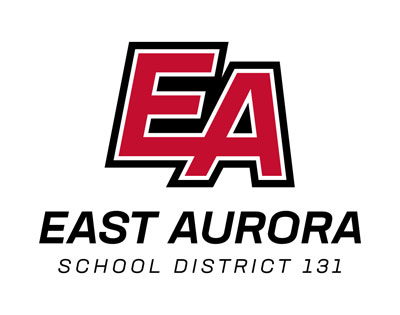 October 6, 2021
Administrators approved at Board of Education meeting
Los administradores son aprobados en la reunión de la Junta de Educación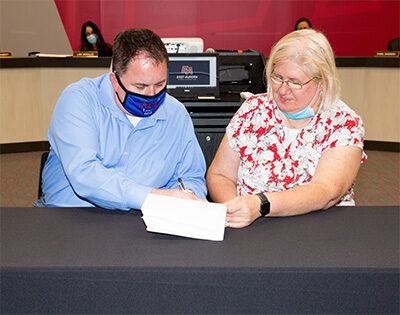 September 28, 2021
School Board approves new five-year contract for teachers, support staff
La Junta Escolar aprueba un nuevo contrato de cinco años para los maestros y el personal de apoyo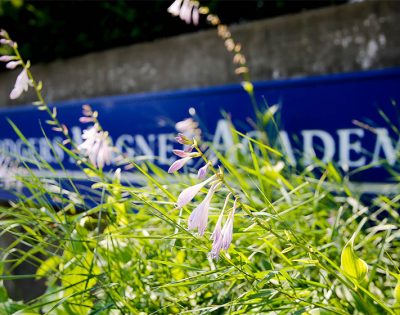 September 22, 2021
FRMA Counseling Department
FRMA Departamento de Consejeria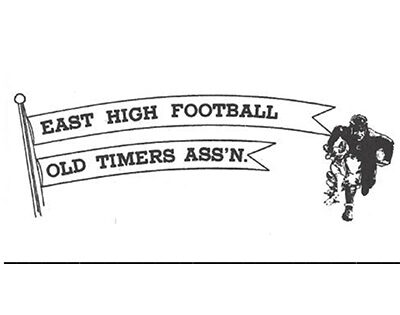 September 20, 2021
East High Football Old Timers to host annual dinner
East High Football Old Timers será el anfitrión de la cena anual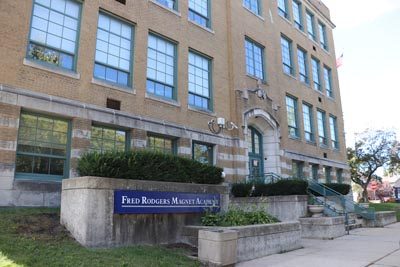 September 16, 2021
Parent Introduction to FRMA Office Team
Introducción de los padres al equipo de oficina de FRMA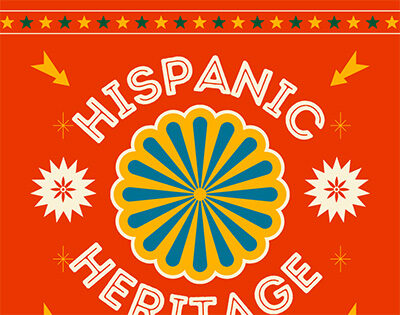 September 16, 2021
Happy Hispanic Heritage Month!
¡Feliz Mes de la Herencia Hispana!
Happening at Fred Rodgers